See The Difference
Making sure you look good is about more than measuring. Every stitch, seam and cut has to be perfect. It take years of practice and a steady hand to get it right.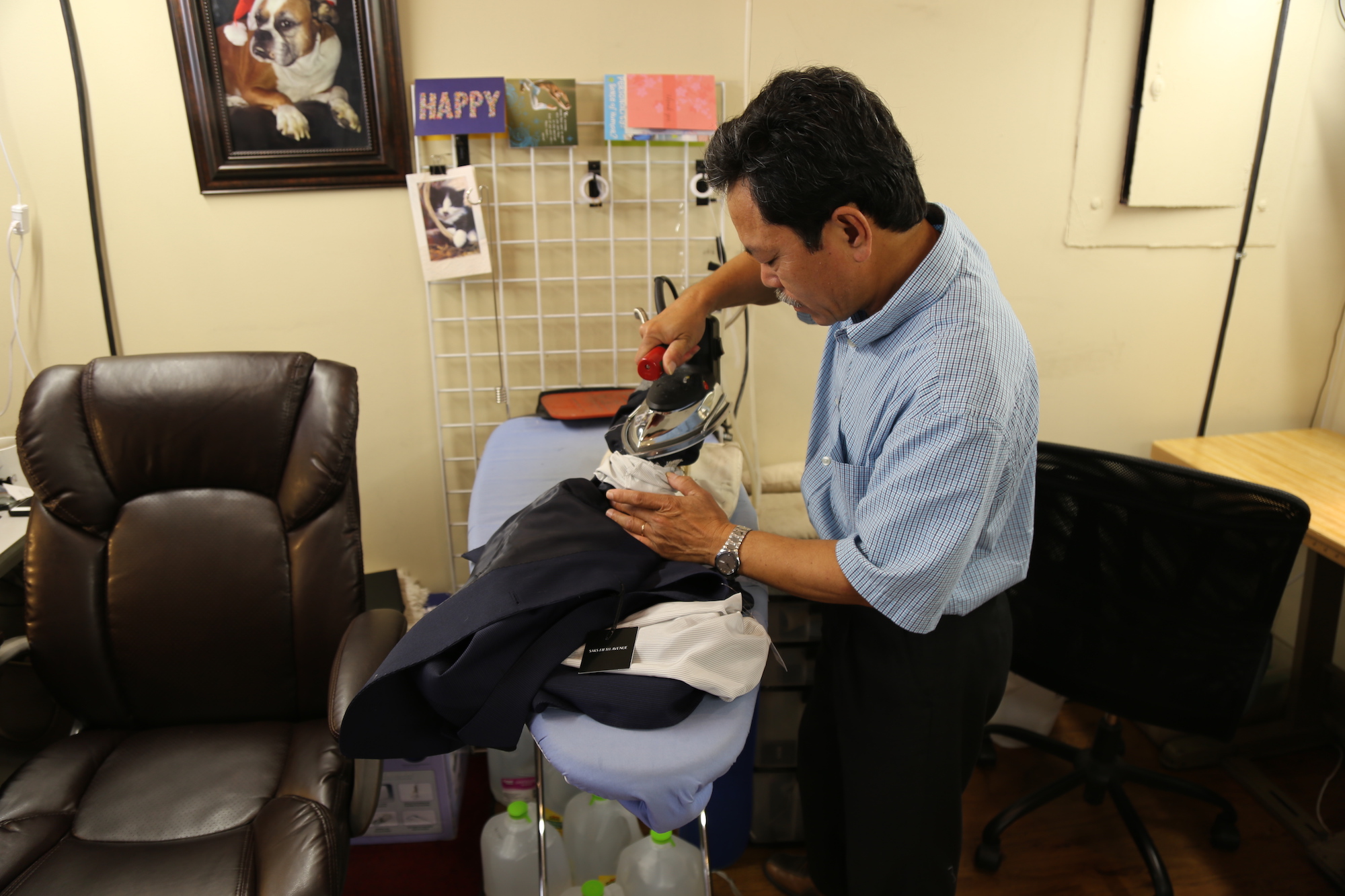 Tailoring
A well fitted suit should contour to you like a glove. It should allow you to move and be comfortable. Our experts have years of experience that allow them to do more than just cut and measure. Come in today and find out what the right fit feels like on you.
---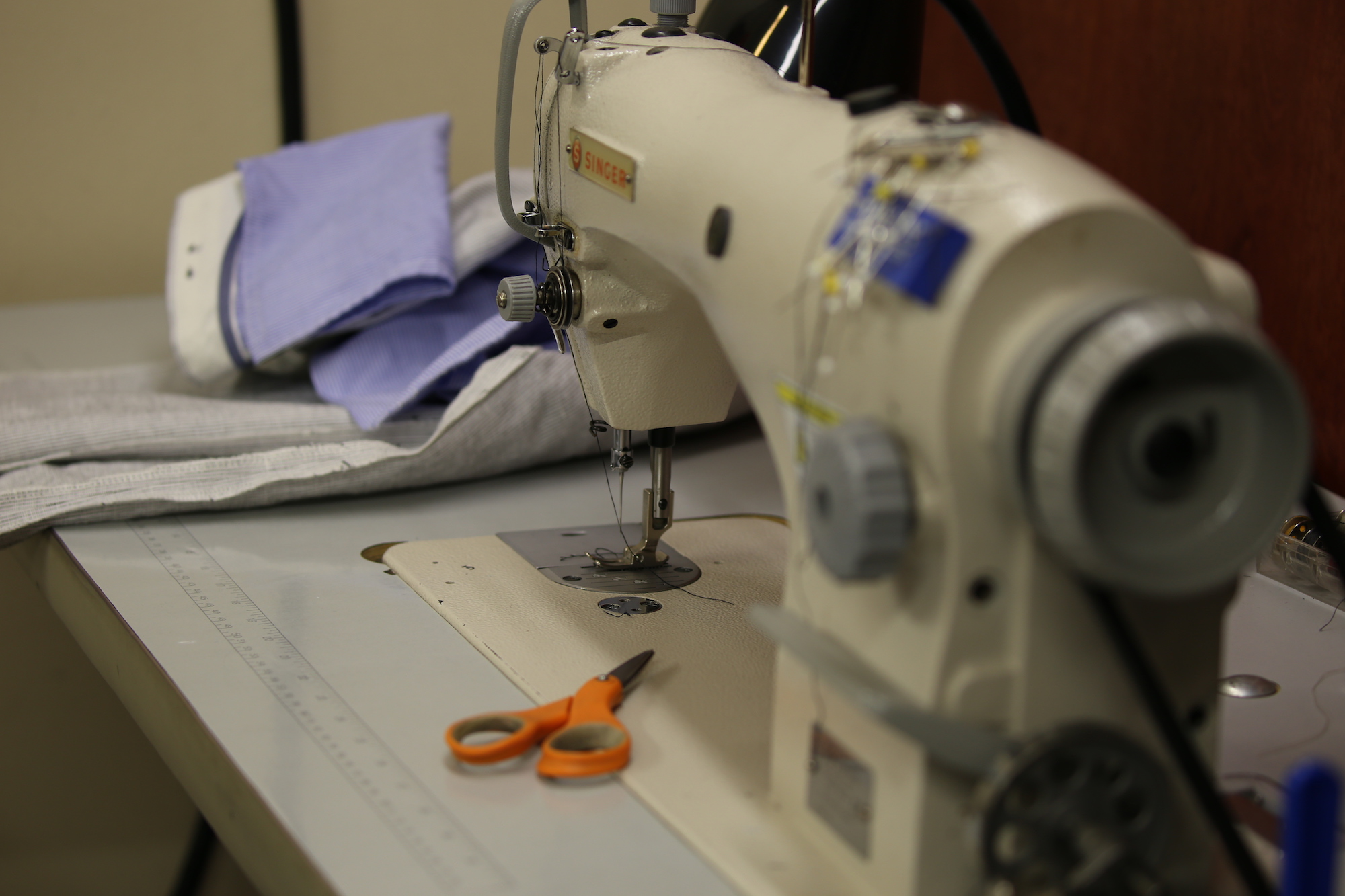 Alterations
Sometimes the perfect dress dress doesn't have the perfect fit. Don't let that slow you down with our alteration services. We can help make sure that the prefect dress fits you perfectly. Come in today and find out the difference it can make, but remember to bring the right shoes and undergarments!
---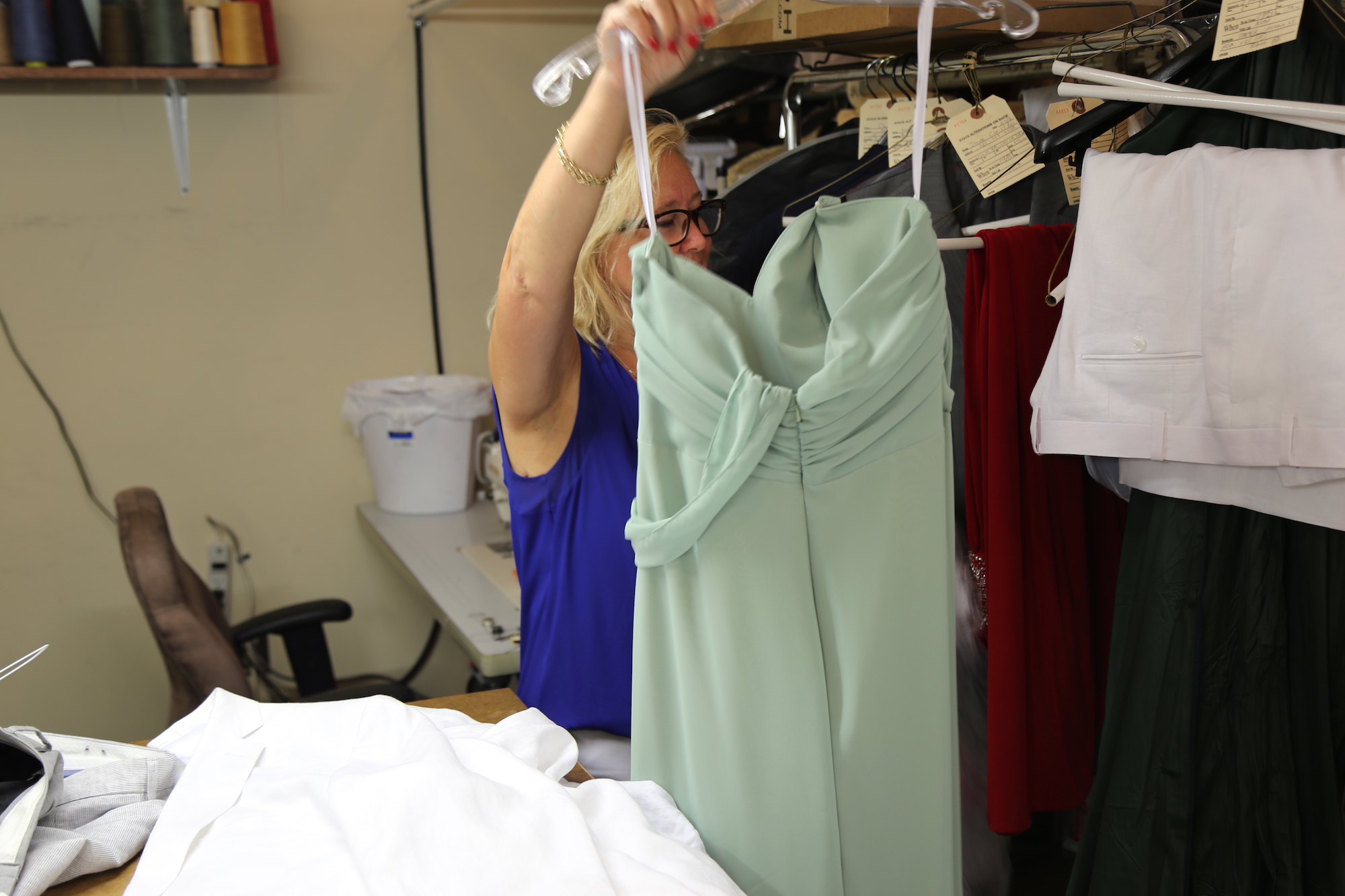 Dry Cleaning

When it comes to keeping the clothes you love looking like new we are here to help. Our dry cleaning service can help you make sure that they keep that great look. We even offer preservation services for wedding dresses. Give our dry cleaning service a try today! Ask about our same day pressing and steaming.
Let us Help You Find Your Fit
Need It Done Yesterday?
Need something back in a hurry? Ask us about our Same Day/Next Day Rush Service!
Alterations
Dry Cleaning
Repairs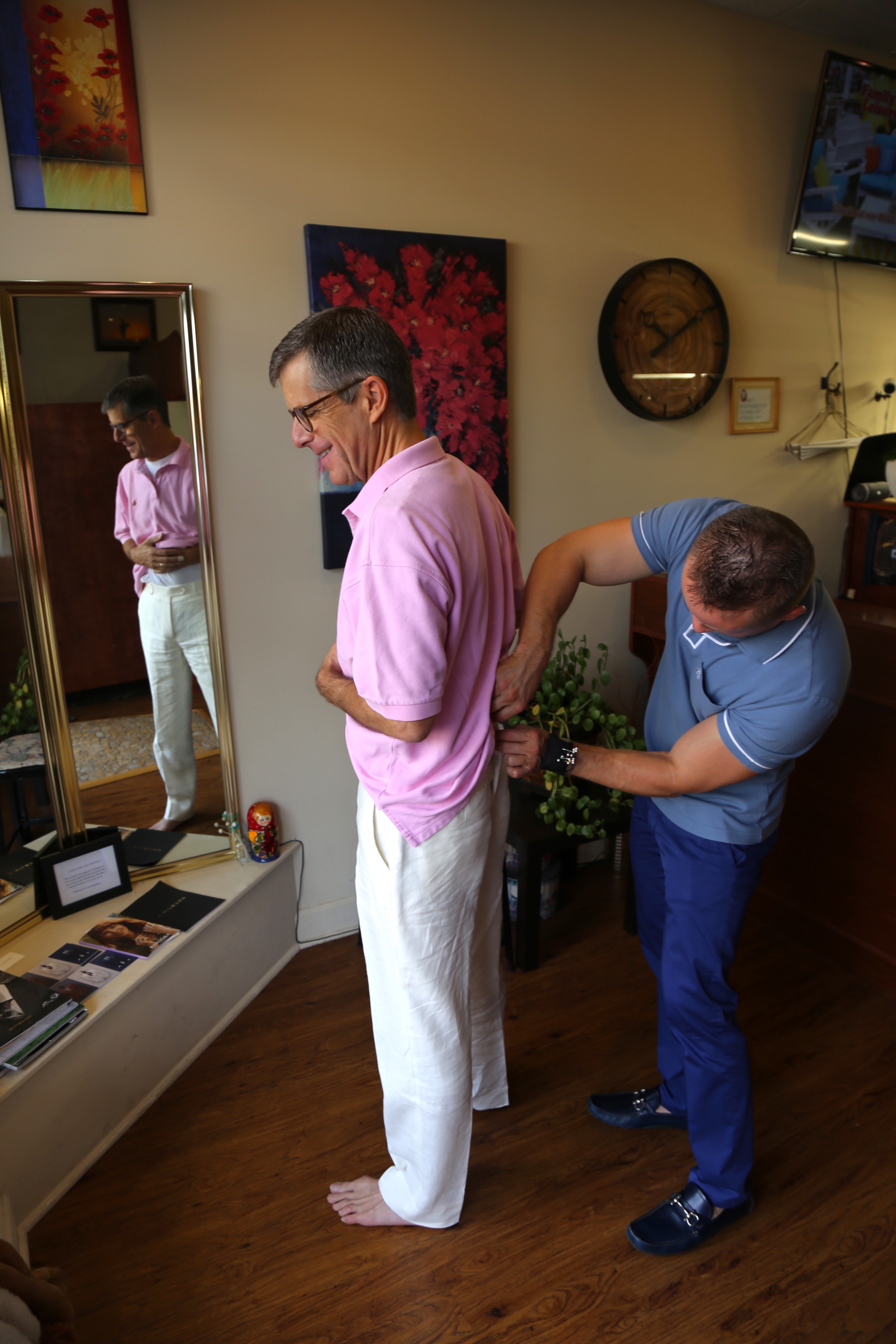 Let Us Measure You The Right Way
There is no lack of places that will measure you for alterations, however the person who measures you almost never does the work and even less frequently even talks to the person doing the work. At Larissa's our staff always work together as one team to make sure each measurement becomes an exact fit. Come see us and find out what makes us different.
Come Visit Us